Lip Fillers are TikTok Most Popular Cosmetic Non-Surgical Procedure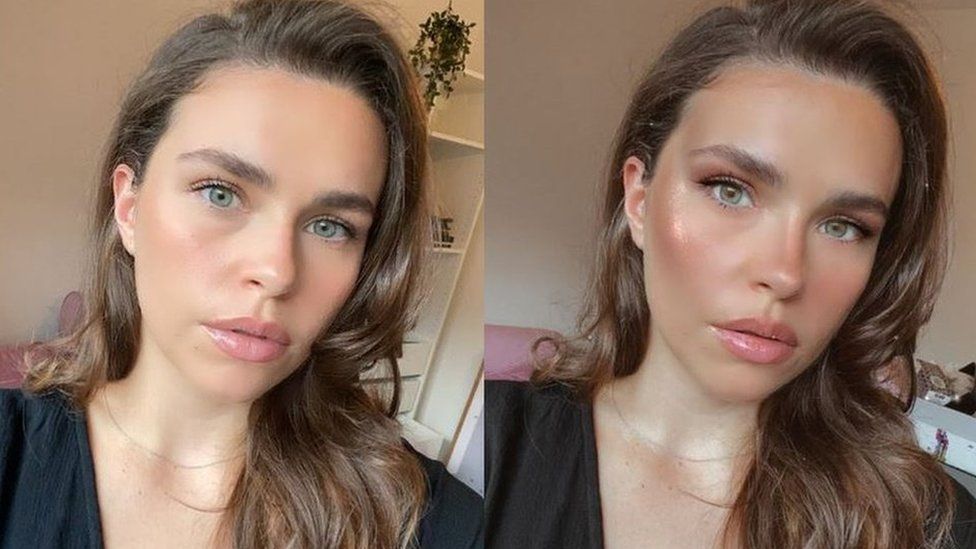 With millions of people turning to TikTok for lifestyle tips and amusement, there is no denying the influence the platform has had over the years. Furthermore, with the beauty industry continuously growing, many have turned to TikTok for inspiration on the latest trends.
With that in mind, the experts at ExpressDentist.com sought to find out what the most popular non-surgical cosmetic procedures are on TikTok in 2021. By compiling a list of non-surgical cosmetic procedures, they analysed the top two viewed hashtags of each procedure on TikTok and totalled their views to discover which is the most popular overall.