Spy Driver Thriller Launches With Heart-Wrenching Action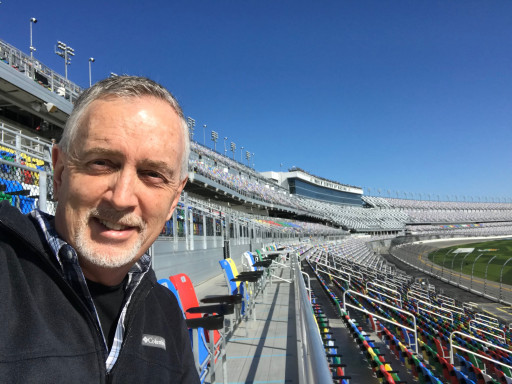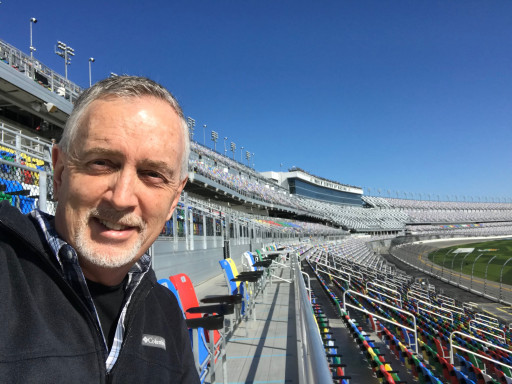 JK Kelly
Before the Rolex 24 Hours at Daytona
MEDIA, Pa. - October 18, 2022 - (
Newswire.com
)
Jim "JK" Kelly, a published writer and motorsports industry veteran, has launched his latest thriller, "SPY DRIVER": a fast-paced novel about an American Formula One driver forced to conduct covert operations for the Central Intelligence Agency.
"There are a lot of great thrillers out there that cast the protagonist as someone from Special Forces or federal law enforcement," Kelly said. "I took what some have said is a talent for writing fast-paced thrillers and created a world champion holding the gun, a bomb, a few bugs, and a broken heart."
Former U.S. Secret Service Agent CE Albanese wrote, "A well-crafted thriller. It was gritty, brutal, propulsive, and had an American James Bond feel to it. I loved it." Journalist Kelly Wade wrote, "Captivating from the start. What an adventurous, suspenseful and intense story, laced with sardonic wit and intriguing characters. A great read!" 
Kelly worked with author/editor Ryan Steck in developing two earlier novels, THE EXPORT and THE EXPORT'S REVENGE and has just completed the third of that series, THE BLOOD COMPASS. His other titles include FOUND IN TIME, THE LOST PULSE, FUELIN' AROUND and DEADLY DRIVER.
SPY DRIVER is now available in multiple formats on Amazon at https://amzn.to/3MeTi5Q  and through many other popular book sources around the world. For more information, to request interviews or review copies contact [email protected] or visit JKKelly.com.
Contact Information:
Lisa Andreola
Senior VP, Kelly Consulting
[email protected]
(302)521-5966
Related Images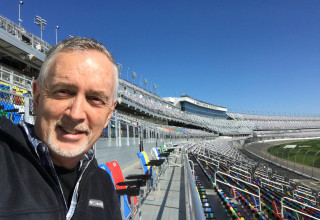 JK Kelly
Before the Rolex 24 Hours at Daytona
Press Release Service by
Newswire.com
Original Source:
Spy Driver Thriller Launches With Heart-Wrenching Action
This news story originally appeared at Books - RSV News on18 October 2022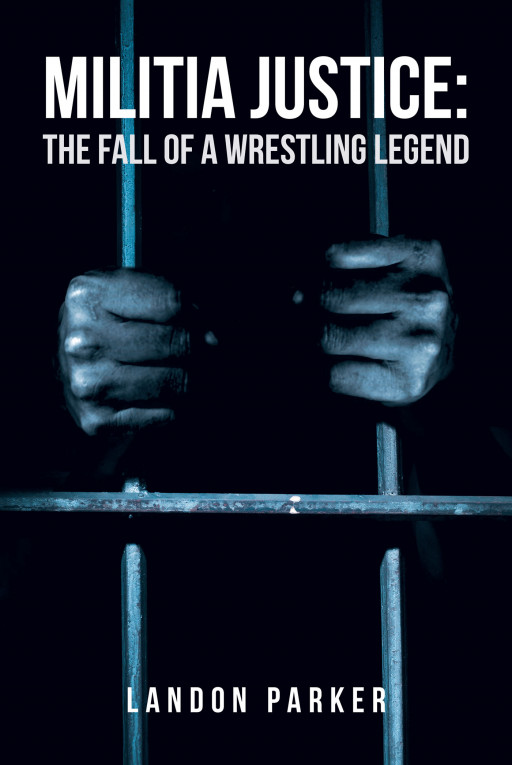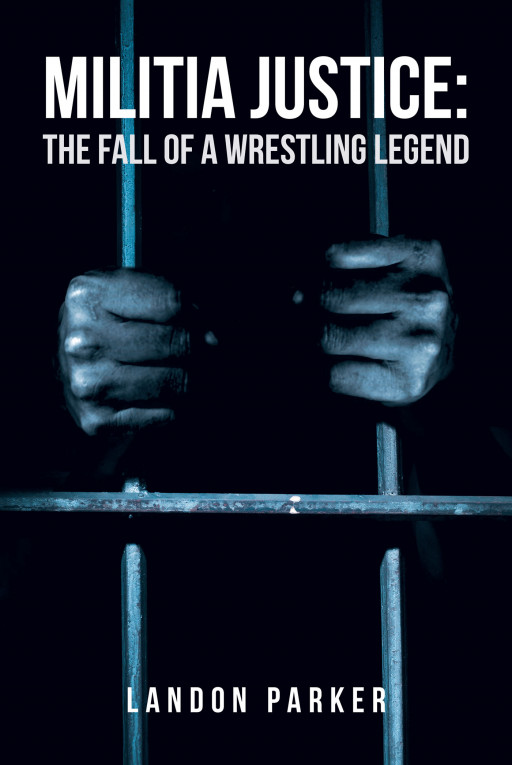 LA MIRADA, Calif. – November 23, 2022 – (Newswire.com)

Fulton Books author Landon Parker has completed his most recent book "Militia Justice: The Fall of a Wrestling Legend": a captivating account of the author's search for justice in exonerating his father's name and honoring his legacy.
"What happened to North Chicago's prodigal son?" writes Parker. "The author's father, the first African American coach in the Big Ten, was a defendant in the most egregious sexual assault case in the history of college athletics. Twenty-eight years later, his son, Landon, comes home to investigate this case and, during the investigation, inherits his father's legacy. Father and son joined forces to reexamine the scandal that ultimately led to the fall of a wrestling legend. Through their words, the East Lansing conspiracy finally reveals a road to the truth."
Published by Fulton Books, Landon Parker's book follows an unforgettable journey of a son's connection with his father as he works to clear his name of wrongdoing, fighting back against those who assumed his guilt. Raw and honest, Parker's tale will remain with readers long after its conclusion, challenging them to open their minds and witness this powerful message of what a son's love for his father can do.
Readers who wish to experience this enthralling work can purchase "Militia Justice: The Fall of a Wrestling Legend" at select bookstores, or online at the Apple iTunes Store, Amazon, Google Play, or Barnes & Noble.
Please direct all media inquiries to Author Support via email at [email protected] or via telephone at 877-210-0816.
Contact Information:
Media Relations
[email protected]
Press Release Service
by
Newswire.com
Original Source:

Landon Parker's New Book 'Militia Justice: The Fall of a Wrestling Legend' Follows the Author as He Investigates a Crime for Which His Father Was Accused Of