Shewin Launches Trendy Boho Dresses Collection for Retailers and Boutique Owners
Fashion - RSVTV news originally published at Fashion - RSVTV news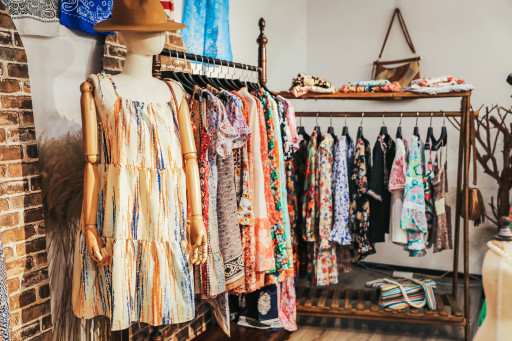 Shewin Launches Latest Collection of Stylish Boho Dresses for Retailers and Boutique Owners Seeking Affordable and Fashionable Clothing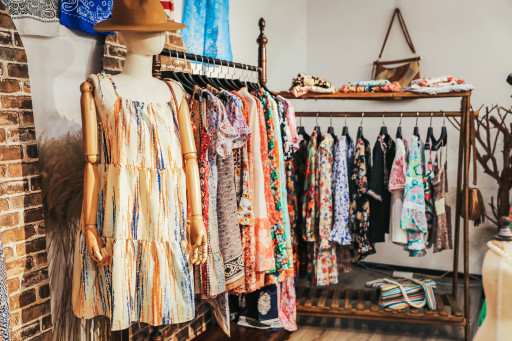 Shewin Boho Dresses
Bohemian Dresses Collection at shewin.com
LOS ANGELES, May 11, 2023 (Newswire.com) - Shewin, a leading fashion wholesaler, recently introduced its latest collection of stylish boho dresses. This offering caters to retailers and boutique owners seeking high-quality yet fashionable and affordable clothing to satisfy customer demand.
The boho dresses collection includes styles like maxi dresses, mini dresses, and midi dresses in various shapes and colors and prints inspired by Bohemian fashion trends, made from high-quality materials designed to be comfortable yet fashionable at an affordable price point.
Shewin is dedicated to offering customers high-quality products at highly competitive prices, manufactured directly by Shewin themselves for maximum quality assurance and offering fast shipping services, and keeping up with fashion trends.
"We are thrilled to present our latest collection of boho dresses!" announced Shewin CEO Shile Lin. "Our team has worked hard on designing something both stylish and affordable; we know our customers will adore this new offering."
Shewin has announced the availability of its boho dresses collection for purchase online at Shewin and is well positioned to become one of the leading wholesale fashion suppliers in the industry. Offering quality, affordability, and fast shipping solutions at unbeatable rates, Shewin is quickly becoming retailers' and boutique owners' go-to source for trendy clothing styles and trends.
"Shewin is constantly searching for ways to improve their products and services," explained Shile Lin, Shewin CEO. "Our recent collection of boho dresses is just the start of what our products can provide our customers, and we look forward to the journey that lies ahead of us."
About Shewin:
Shewin is a clothing wholesaler that prioritizes customer satisfaction and high-quality products at competitive prices. The company is committed to ethical and sustainable practices in all aspects of its business, including sourcing materials, manufacturing, and distribution. Shewin aims to establish long-term partnerships with its clients and encourages feedback to continuously improve its services. The company's design team stays up-to-date with the latest trends and styles to ensure its inventory is always current. Shewin is a team of passionate individuals dedicated to providing a top-notch wholesale fashion experience to their partners.
Contact Information:
Ashley Yang
Marketing Manager
[email protected]
+8617359308731
Original Source:
Shewin Launches Trendy Boho Dresses Collection for Retailers and Boutique Owners
The post Shewin Launches Trendy Boho Dresses Collection for Retailers and Boutique Owners first appeared on RSVTV news.
Fashion - RSVTV news originally published at Fashion - RSVTV news